Notice of closure of research rooms and reading rooms of the National Archives
We notify researchers that in the period from
23 to 30 December 2016
, the research rooms and library reading rooms of the National Archives in Prague-Chodovec and in Milady Horákové Street
will be closed.
Thank you for your understanding.
Prague, 11 November 2016 PhDr. Eva Drašarová, CSc.
Director of the National Archives
Opening hours of the reading rooms of the National Archives
more
»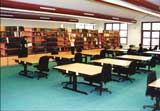 Everyone can make use of the records kept in the National Archives with respect to the valid legal norms. It is possible through the following ways...
more
»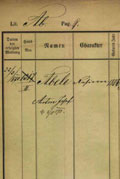 Police registration forms (conscriptions) are deposited in the National Archives in the archival fond Police Headquarters Prague, forming part of paper documents of general registry of this office....
more
»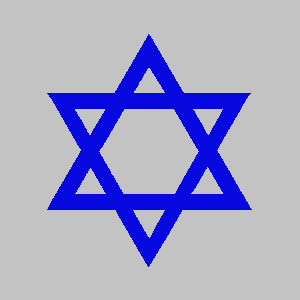 Project on processing and providing access to a database of census lists of Jews in Bohemia, from the years 1723/1724–1811 (with support of the Rothschild Foundation (HANADIV) Europe).
more
»
What's new in the National Archives